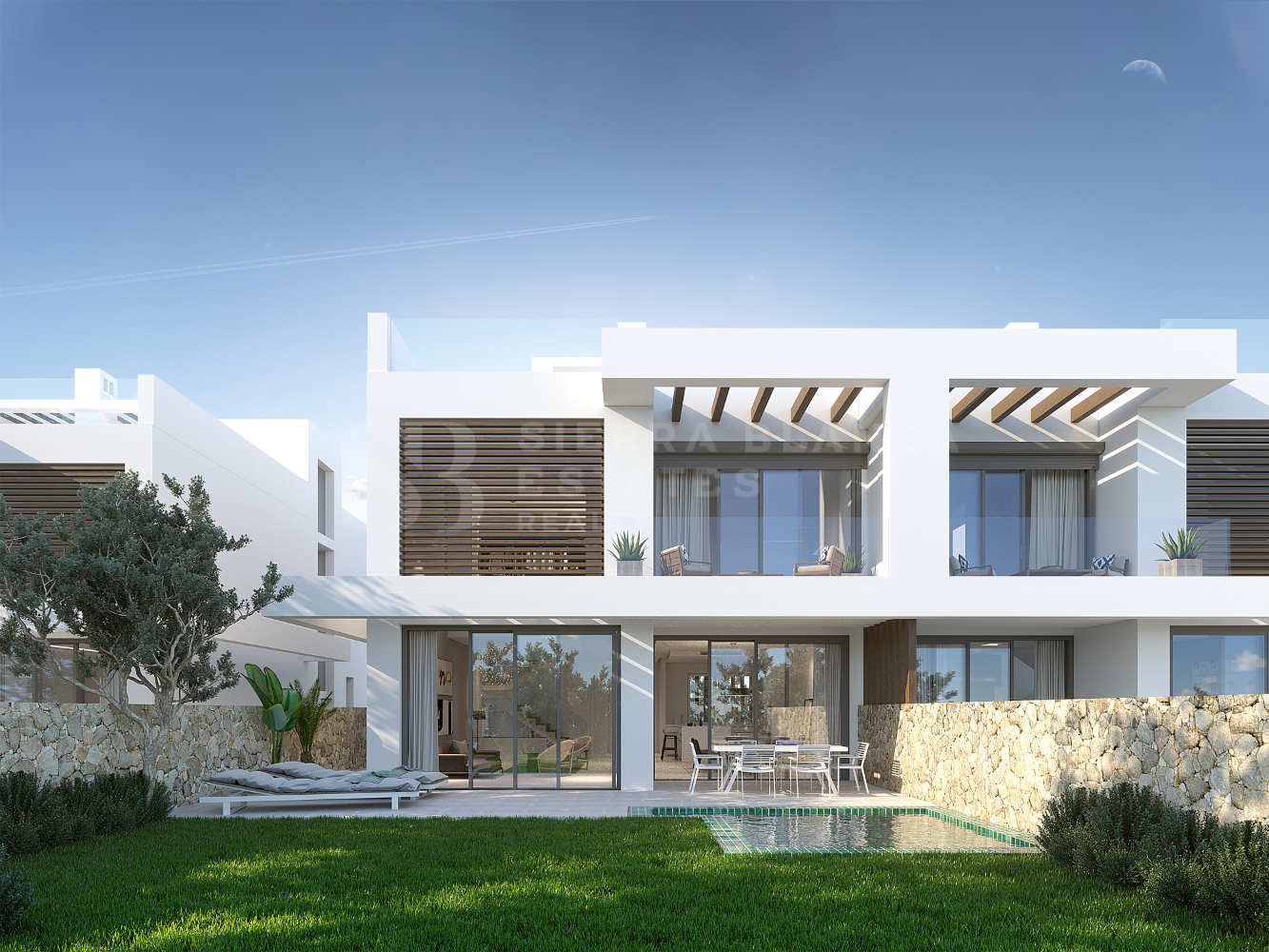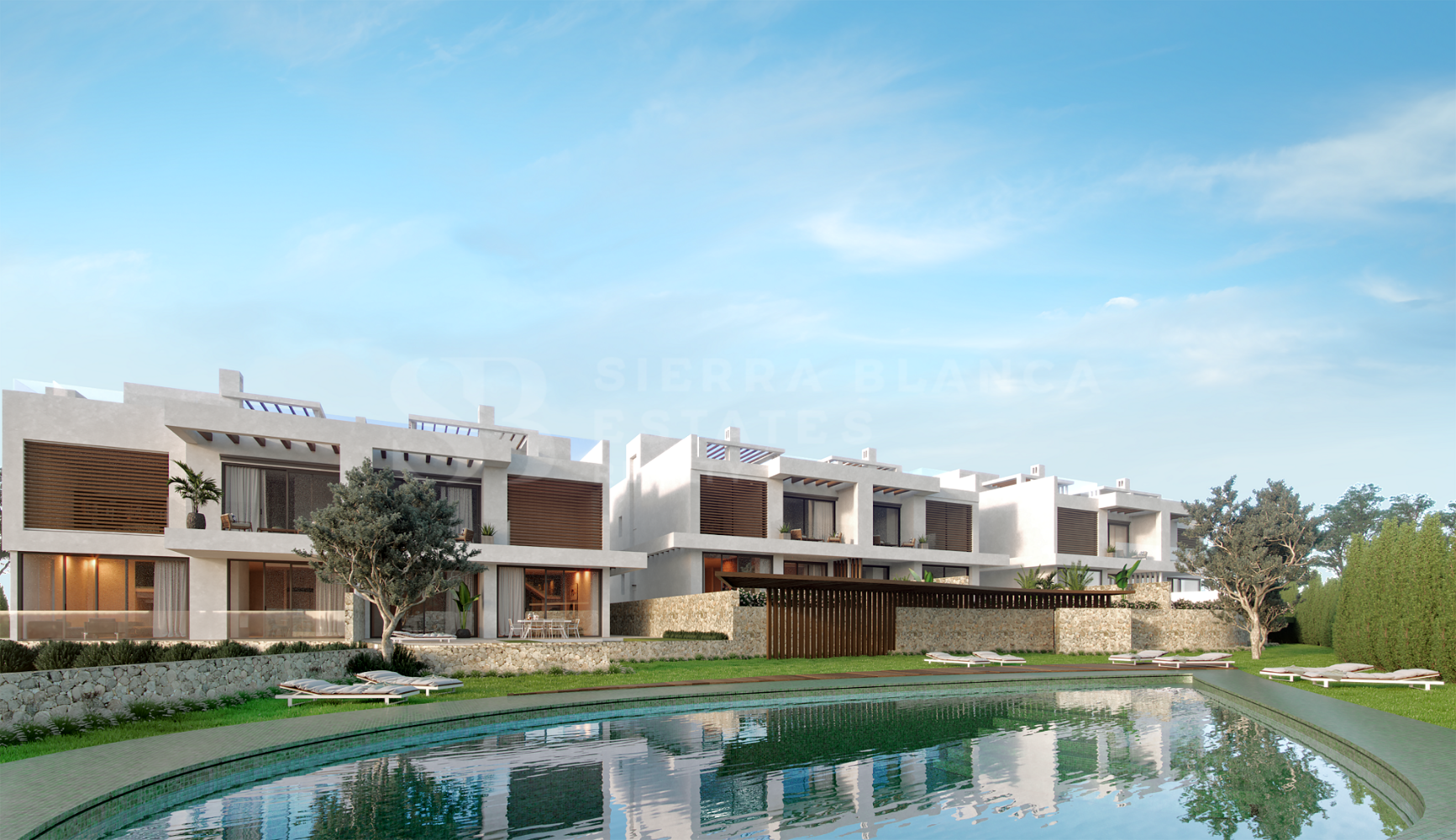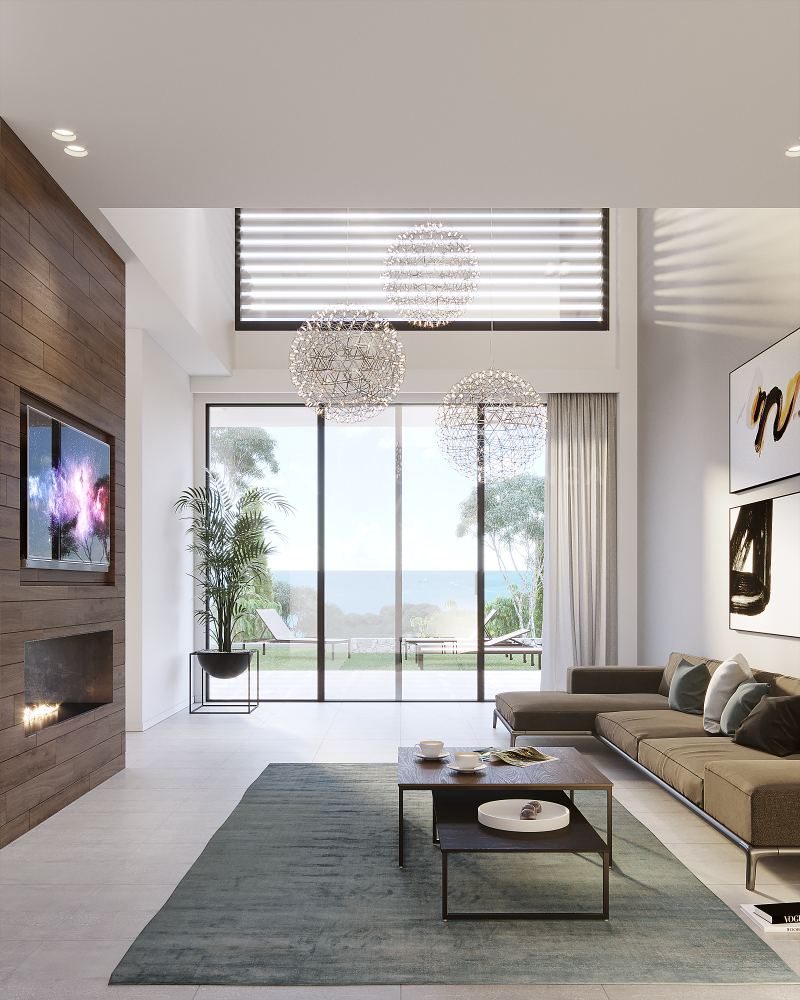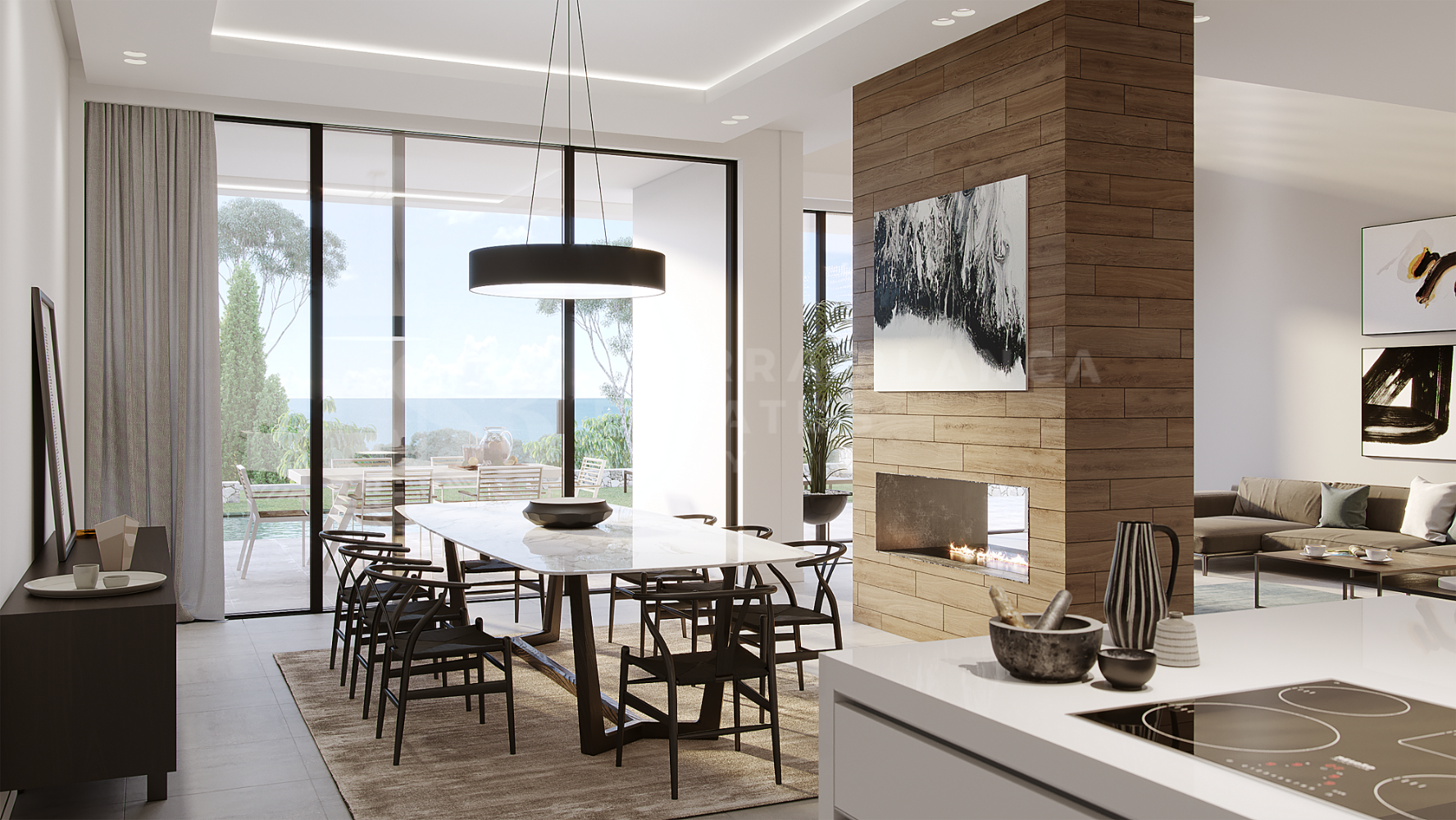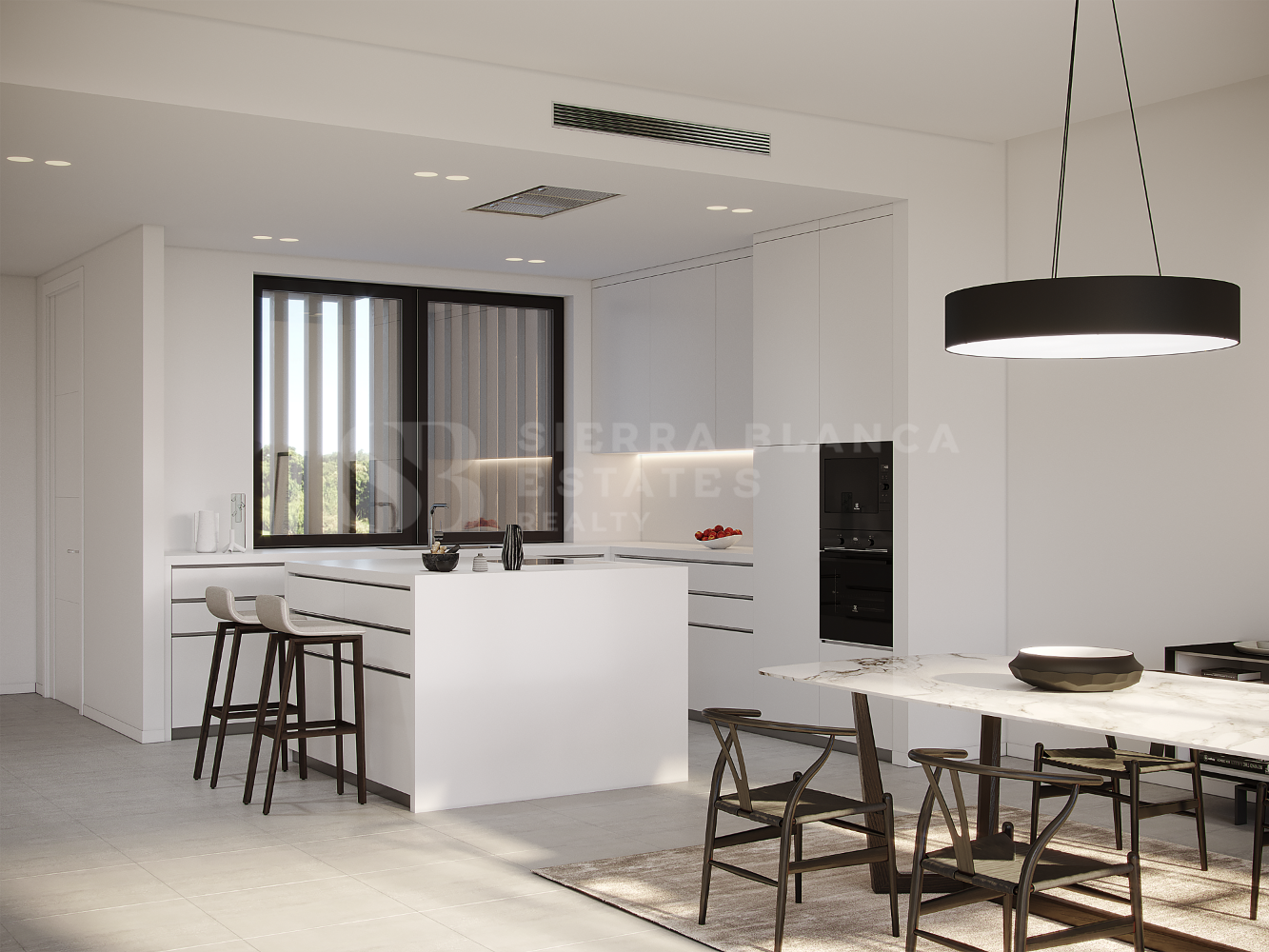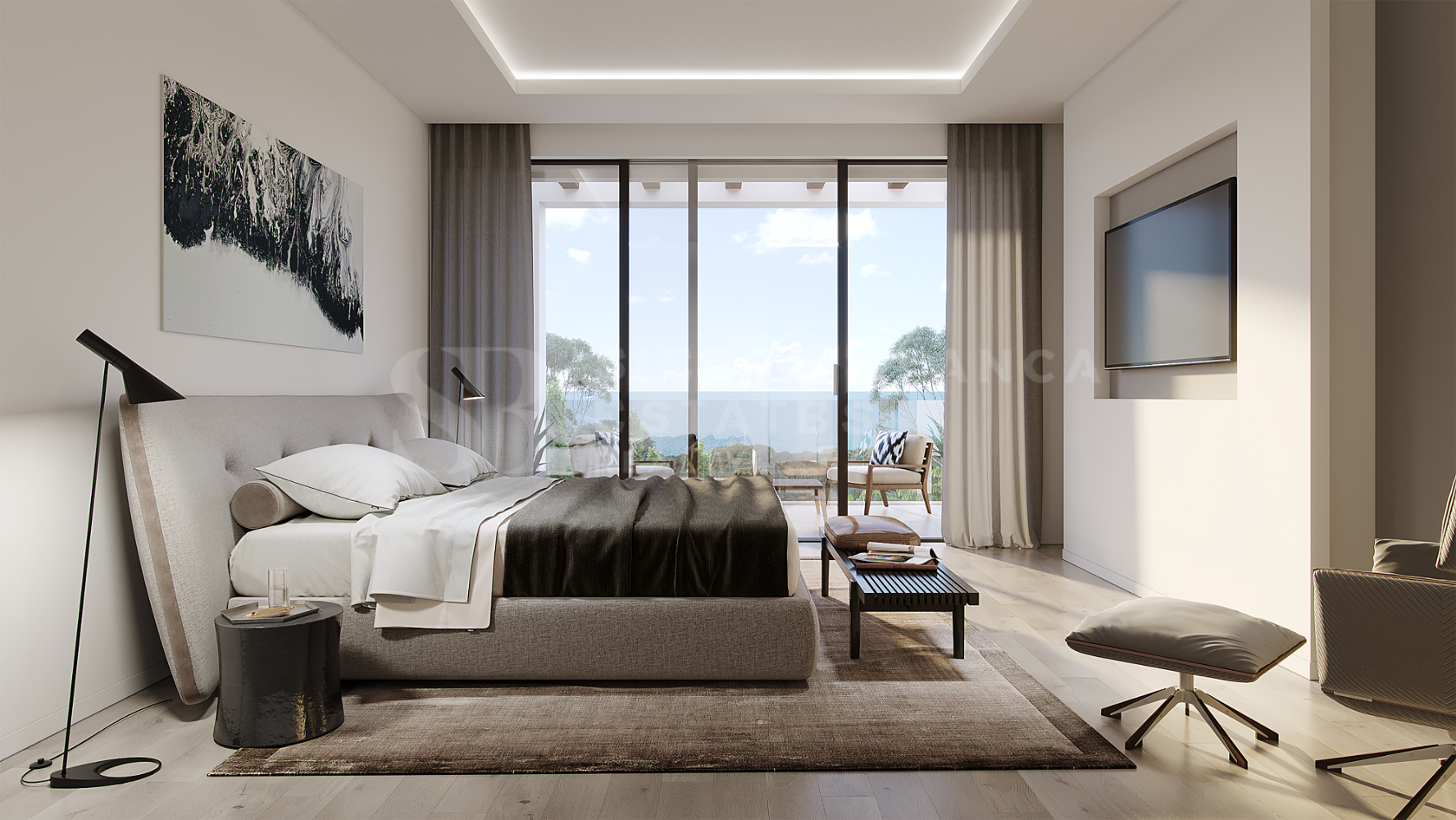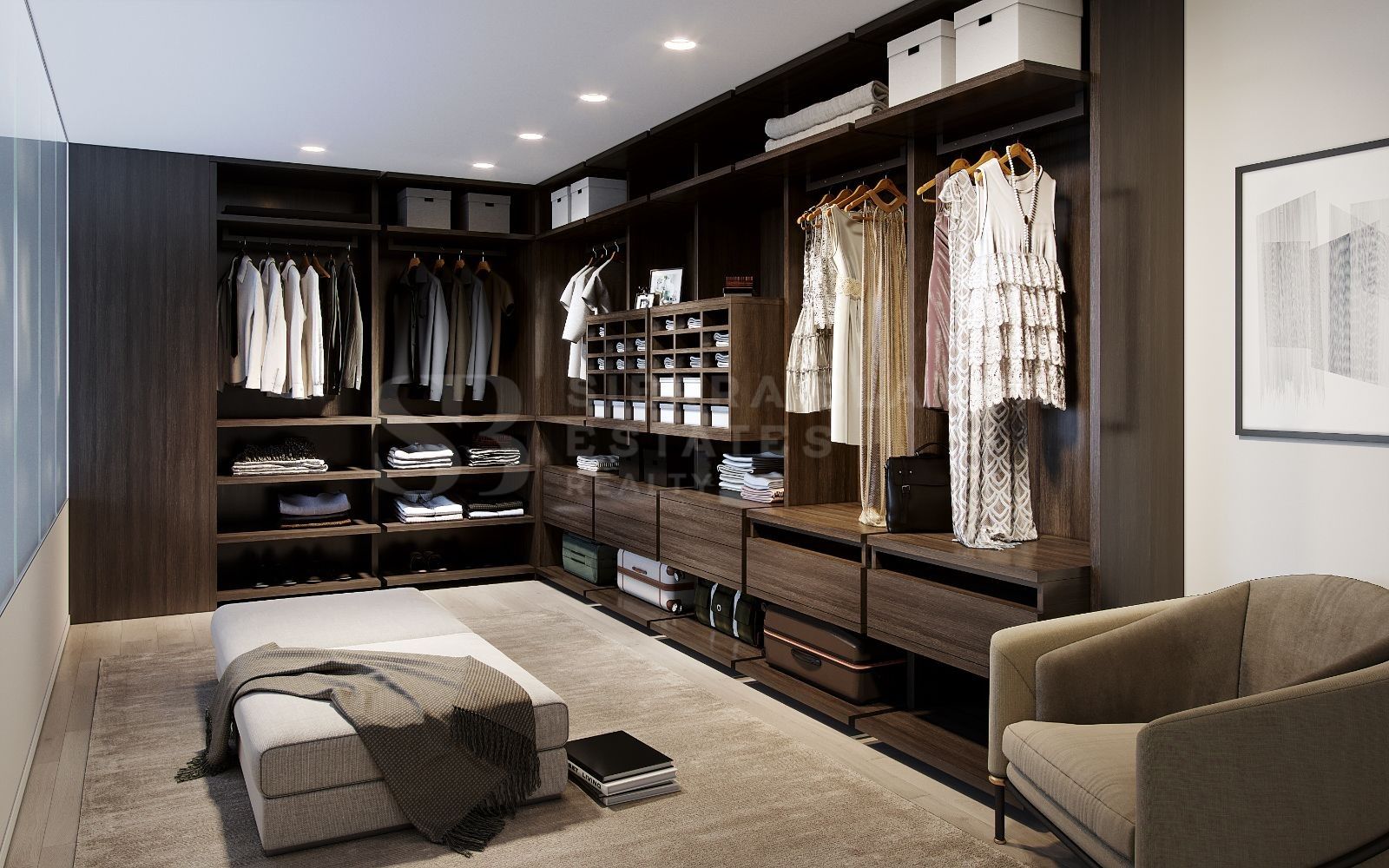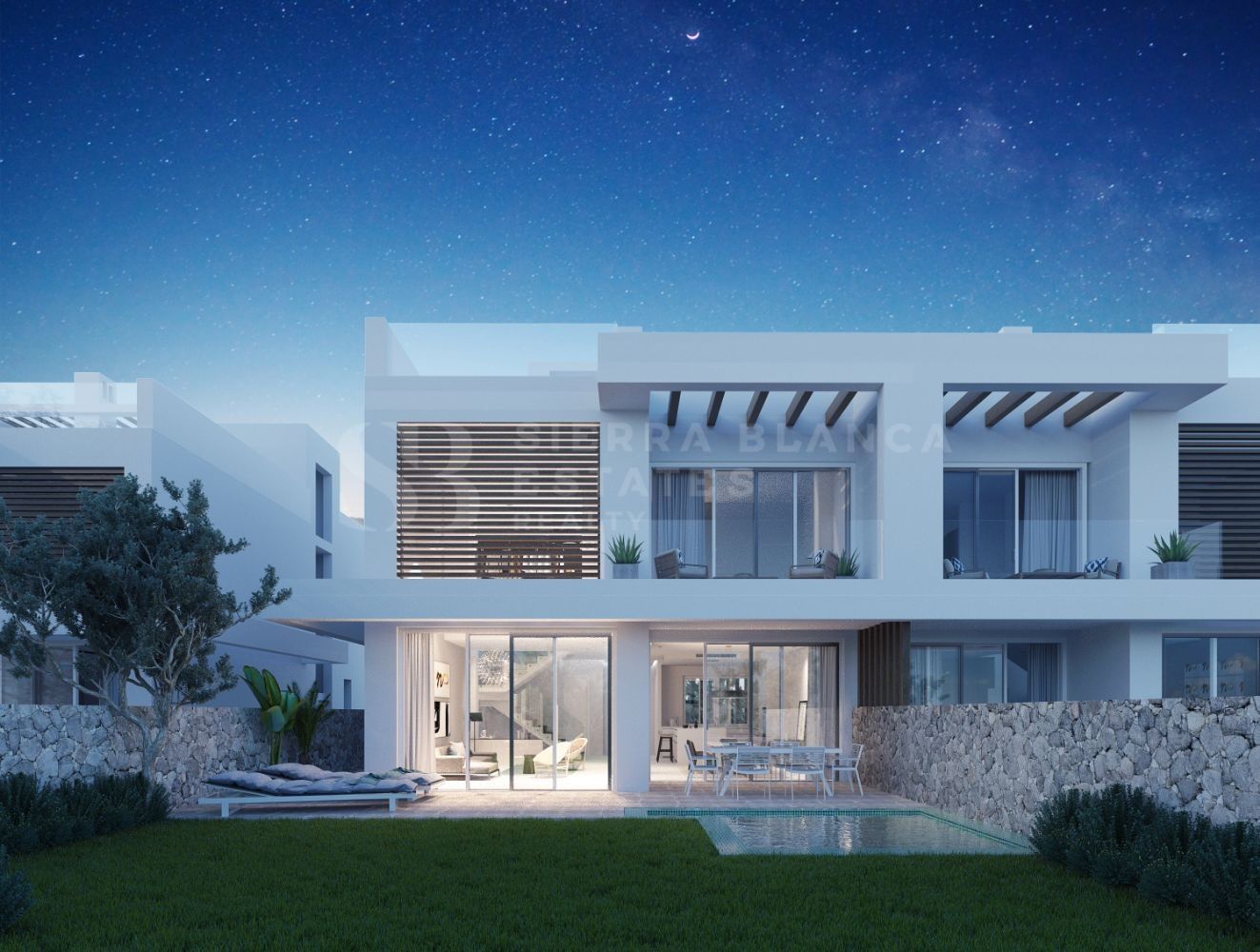 Riva Residences - Project of 6 Exclusive Luxury Villas in Cabopino
Residential consisting of 6 contemporary luxury semi-detached villas in Cabopino, a natural setting surrounded by pine forests, by the sea and above the Cabopino Golf club. Cabopino's beaches are well known on the Costa del Sol thanks to its spectacular golden sand dunes and beach bars.
The 6 houses have impressive views of the sea from each floor thanks to the elevated position of the land and its proximity to the sea. The project has 4 and 5 bedroom villas spread over 3 levels, and include a private pool, private elevator, rooftop sundeck, two-car garage and spacious walk-in closets with sea views.
In addition, the residential has large gardens with a pool.
Cabopino, Marbella East, Marbella
Beautiful homes in a charming location close to the beach
Read more