Pros and Cons of Working from Home
Currently, unforeseen events such as Covid-19 have made teleworking more and more frequent. For many people, working from home can be the ideal job, whether it is for the comfort of the sofa, avoiding traffic jams on the way to the office, etc. However, for others, it can be a complete ordeal. In this post, we will talk about the advantages and disadvantages of working from home.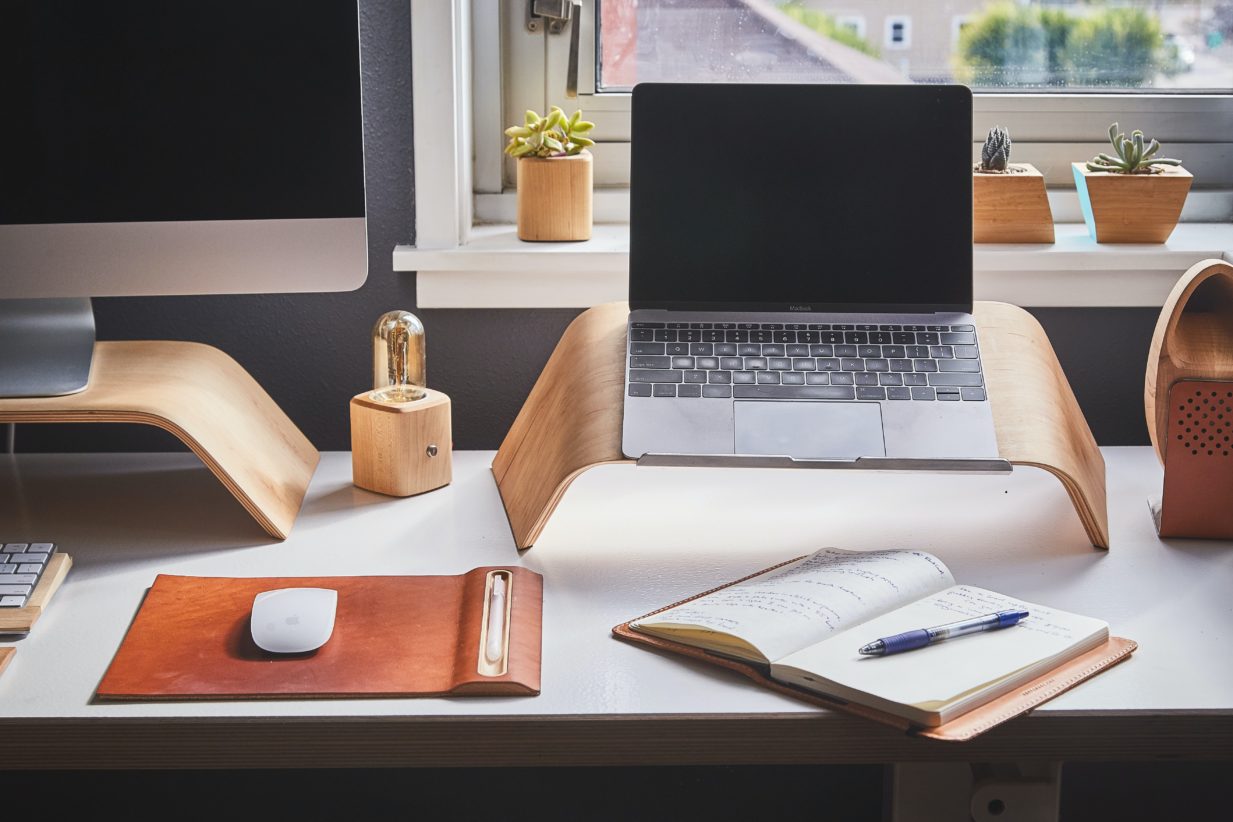 Advantages
You have the option of setting your own schedule as far as possible. There are people who are more efficient in the morning and others who perform better in the evening. By organizing your work yourself, you also have the opportunity to dedicate the part of the day you want to doing sports, cooking, etc. Which might not be possible if you had to be in the office.
You choose your own space
Working from home gives you the possibility of choosing where to do it. Usually, you have to work in an established office where you may be sitting in a place that you don't feel comfortable in. At home you can prepare the space where you feel most comfortable, your room, the terrace … In addition, it could be said that it is not difficult to set up a home office, since you only need a desk, a computer and a comfortable chair.
Not having to commute to your workplace daily, you save on transportation, gasoline or public transport, and of course you save travel time, since in almost all cities there is traffic congestion, especially at peak times.
In general, if you work in an office, you spend more time in it than at home, so you are away from your family. From home, you can manage your schedule and spend more time with your family, something that would not be possible in the office.
Disadvantages  
This disadvantage is perhaps the most obvious. If you like to work on your own and without anyone bothering you, surely working from home is the ideal for you. However, for those who like to work in a team, exchange experiences and ideas, being at home instead of the office can be monotonous and lonely.  
By not having a boss or supervisor physically by your side telling you what to do, it is possible that at certain times your performance is not ideal. Working from home requires your effort to function, and if you are too lazy and do not have enough willpower, you will not succeed. To avoid this, a good idea is to define objectives and dates to meet them, this way you will have challenges that will serve as an incentive to work.  
It may be difficult for some to understand that working from home is like any other job and that you need concentration. When you have partners, being interrupted and distracted while you work from home happens often. It can be very difficult to concentrate at home while other people are around, which is why it is necessary to create a suitable atmosphere.      
Having your work and resting place in the same place, your home, can be confusing to your mind. After having spent so much time working on your sofa, for example, relaxing there afterwards can be difficult because your mind will associate it with work. However, when you work in the office, your mind associates the office with work and concentration, and your home with the place of relaxation. That is why it is crucial to allocate a single physical space in the house to work. 
Newsletter
Subscribe to our mailing list and receive market reports, new properties on the market, event invitations and more surprises.