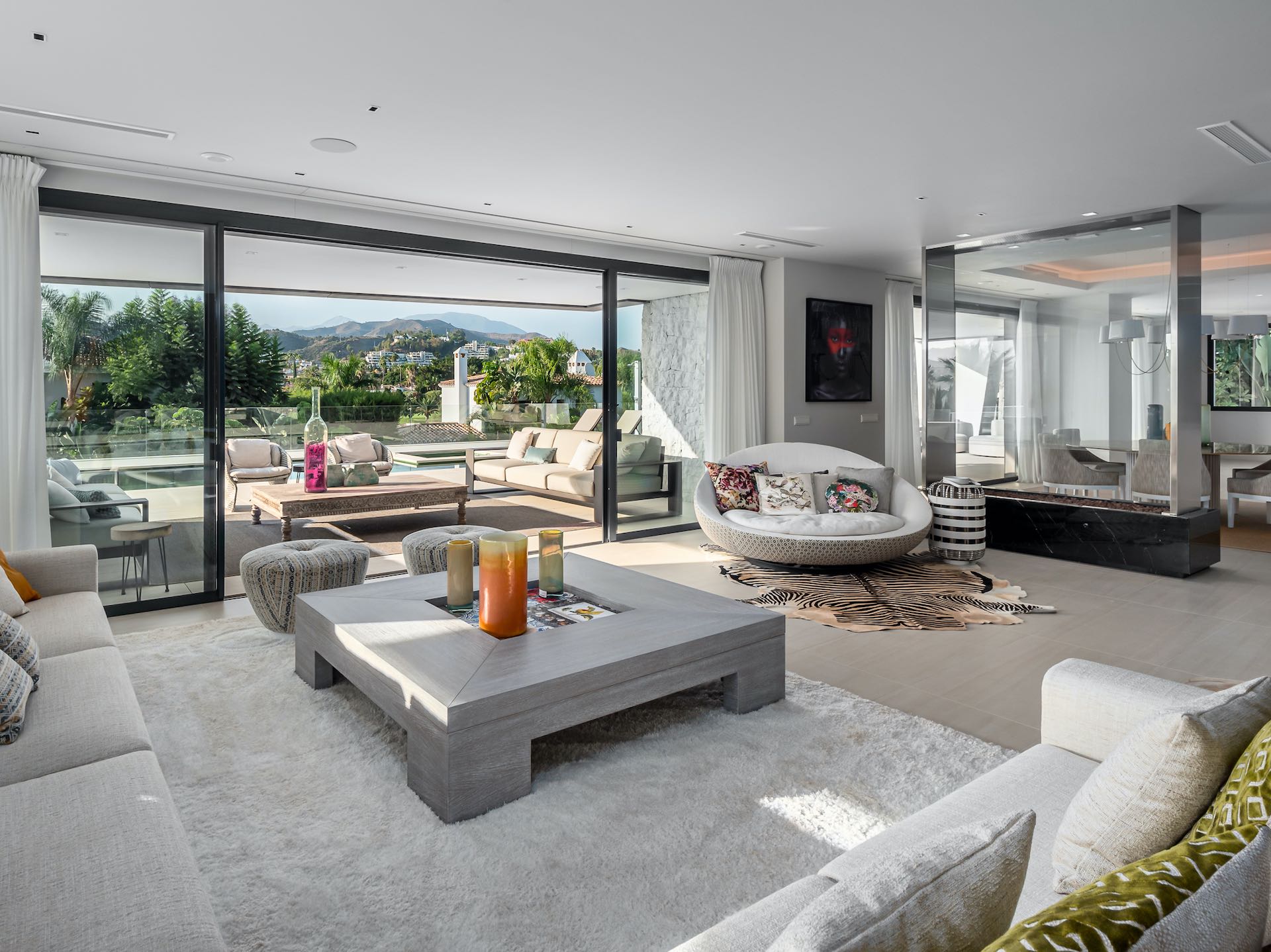 Offer your property Sierra Blanca Estates
Sierra Blanca Estates Realty offers you a tailor-made service to make the process of selling your property easy and enjoyable. Our highly qualified team will take care of finding the perfect buyer for your property. We will make sure we will sell your property in a reasonable period of time and for the right price. By leaving your property in the safe hands of Sierra Blanca Estates Realty you will be able to have a partner that will provide a white-glove service for you and that will offer your property to an exclusive international database.
As soon as you contact us we will assign a Property Advisor that will take care of the whole process of selling your property. This will include a Professional Property Valuation, a presentation of the sales and marketing strategy as well as regular reports about the action plan of your property.
Newsletter
Subscribe to our mailing list and receive market reports, new properties on the market, event invitations and more surprises.