COVID-19 & the Real Estate Market in Marbella
Covid-19 has undoubtedly changed the shape and outlook of our society in essentially all business sectors and everyday life in general. There has been numerous publications over the last couple of months on what the effects of this crisis will be in the short to mid-term and if they will in fact be permanent.
Clearly the COVID-19 is here to stay and will have lasting effects however the main issue will depend on adaptability and how companies choose to react to new challenges and limitations that we are now faced with. Some analysts have been slightly more pessimistic in terms of the re-sale market which represents a large portion of transactions, whereas a certain percentage of sellers might choose to offer discounts on their homes fearing a more dramatic recession is looming. So far the market has maintained its stability throughout the worst weeks of the crisis, in which several substantial luxury home purchases have been made at remarkable closing prices.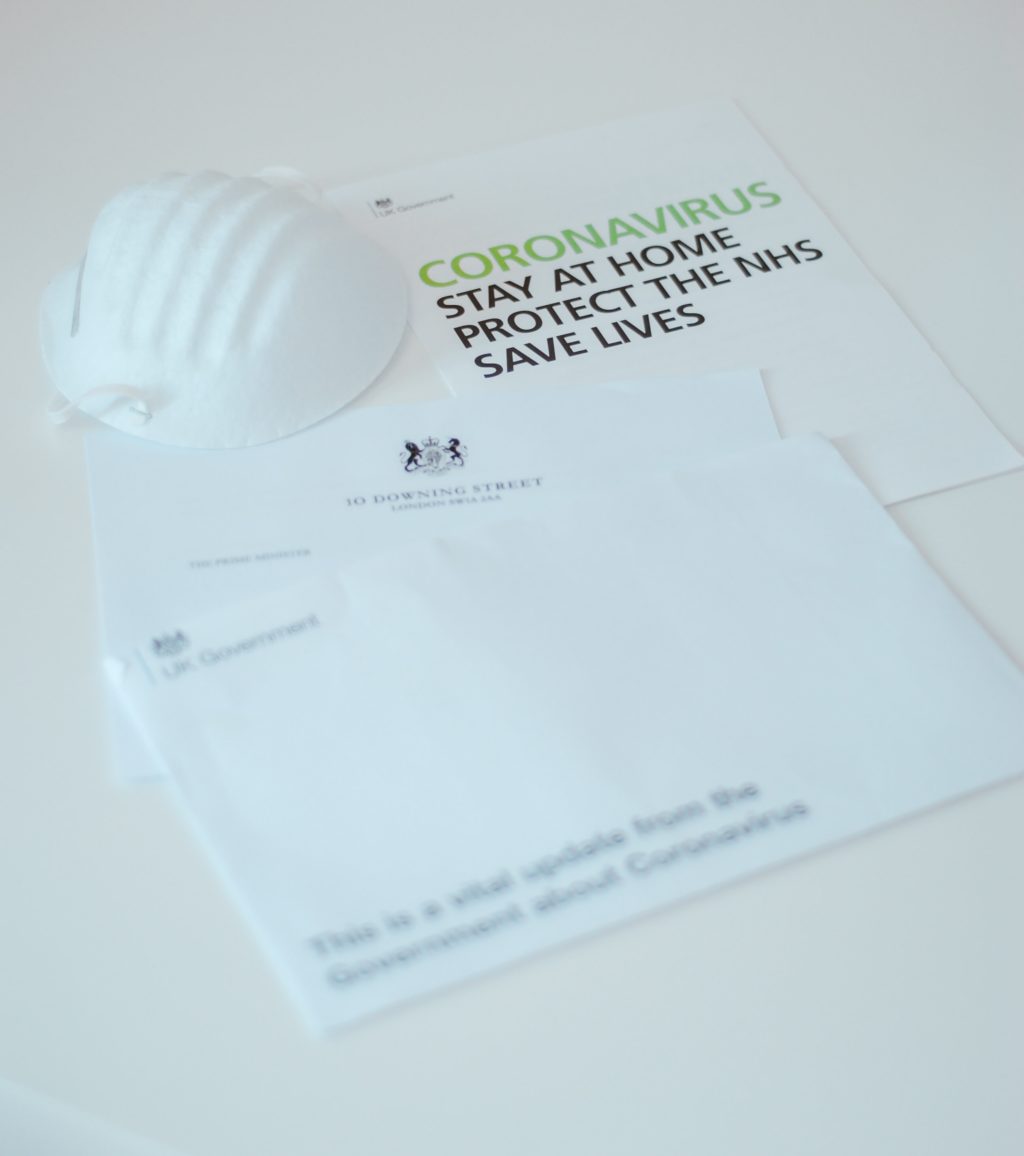 Most market reviews and expert analysis agrees on the fact that market downturn will be minimal, the re-sale market mentioned above will most likely experience fluctuation and a potential adjustment between 10-15% in some cases. This adjustment also comes due to a moderately inflated re-sale market and not necessarily due to the current pandemic, which in fact is remitting sharply in recent weeks, with very few if any new cases, and drastically reduced mortality.
There has been a strong demand in general for travel and purchase intention in areas with more natural surroundings, vegetation, proximity to the sea, accessible leisure/sports areas, all of which Marbella is very well known for, among countless other attractive offerings. The trend will clearly be to move away from the bigger, more populous, contaminated, high density cities in favor of more resort and leisure oriented areas where most if not all activities can be enjoyed in open air environments, precisely what Marbella has to offer all year around.
Naturally there will be a premium on high end luxury properties in prime locations as those products will maintain their value with greater security. There will be far more stability and demand for new build properties & developments which has been the case over the last few years and will continue in the short to mid-term. Lower priced properties below the 4 to 500K marker will be far more exposed to market volatility and price fluctuations as the product supply in this category is far greater along the coast and more susceptible in general.
Overall, our outlook is very positive for the immediate future as well as long term health of the property market in Marbella. We are optimistic that demand will be strong this summer and far greater when travel restrictions are gradually lifted. We also believe that higher quality tourism will once again be the new norm as cheaper, commercial, all inclusive vacationers will find it harder to travel and airlines/travel agencies will no longer be able to provide such attractive and discounted travel offers. The coast and especially Marbella, will possibly find fewer but more select clientele with larger budgets and stronger purchasing power. Marbella will continue to be one of the most sought after locations for the national and international markets now more than ever for years to come. We can only be positive and thankful for living in this extraordinarily beautiful city!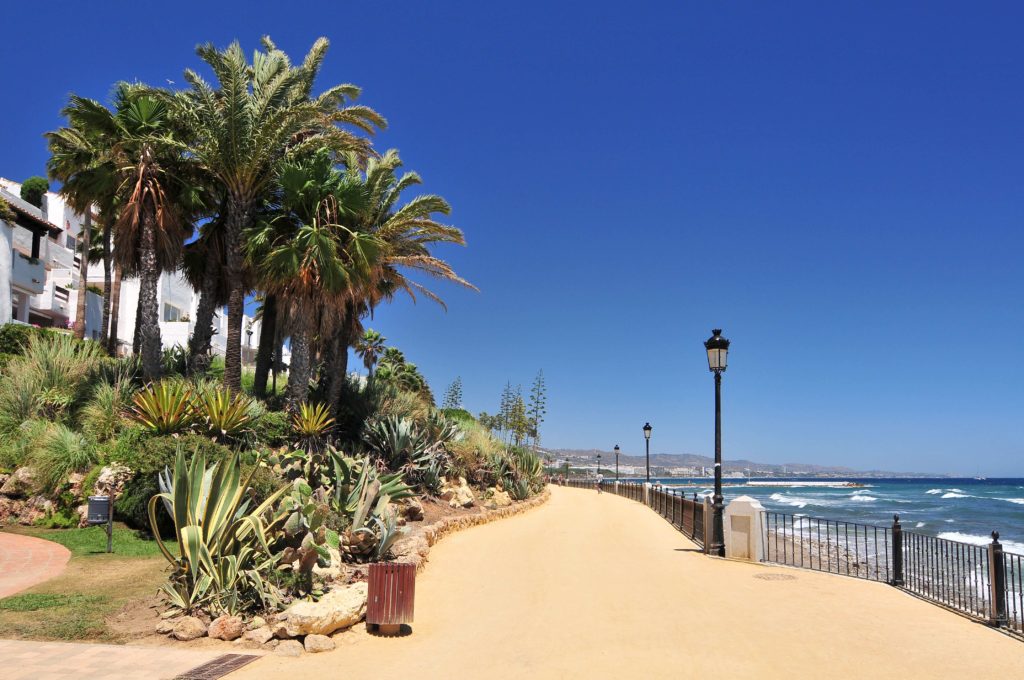 Newsletter
Subscribe to our mailing list and receive market reports, new properties on the market, event invitations and more surprises.