6 Questions to Luis Rodríguez, COVID-19 Edition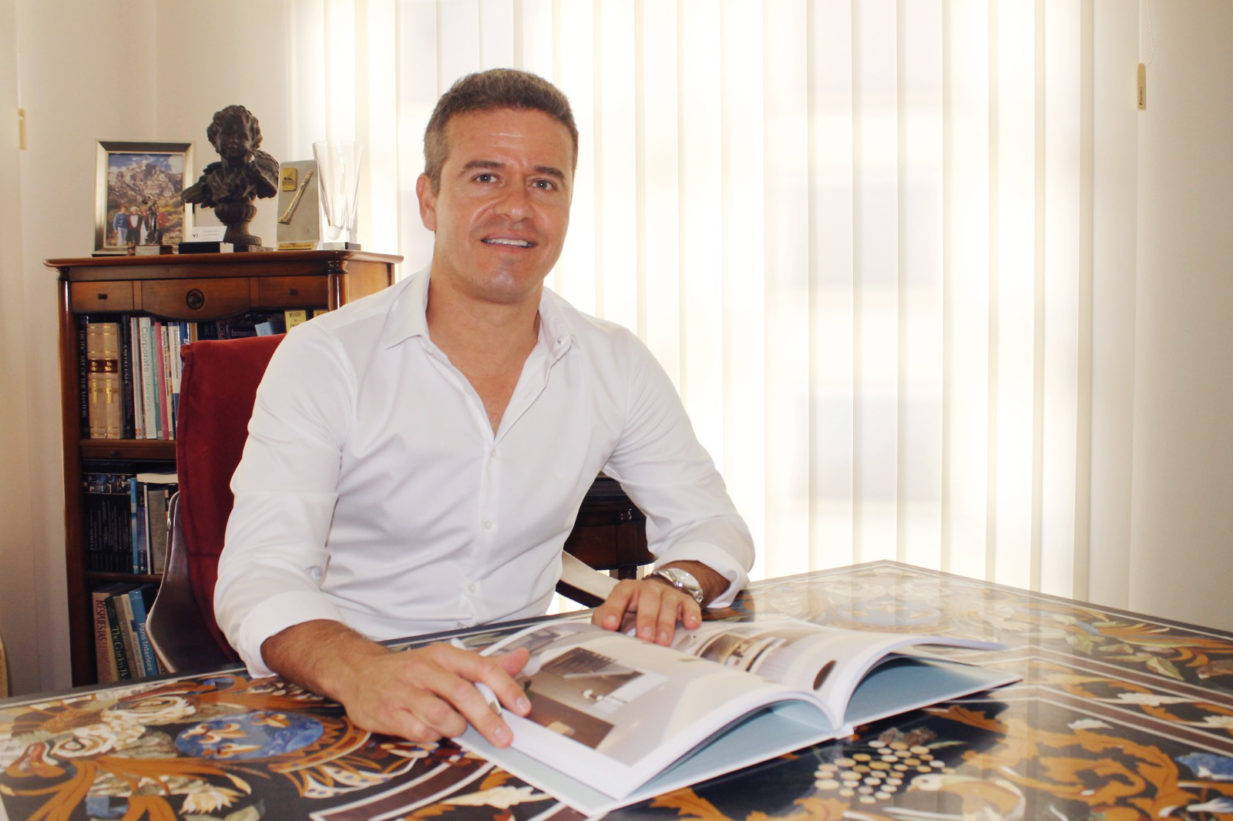 Luis, Tell us a little bit about you and Sierra Blanca Estates Realty.
SBE Realty was founded over ten years ago, mainly focusing on Sierra Blanca and leading Golden Mile properties. The company has a strong track record of selling high profile properties and offering attractive investment opportunities. Recently we have decided to expand our operation by covering all of Marbella´s leading urbanizations as well as Marbella East/West.
How do you think the market is reacting to the covid-19?
We have experienced considerable demand for luxury properties especially in high budget categories. Marbella has proven to be one of the most sought-after destinations post COVID-19 due to its ideal climate, outdoors lifestyle, natural surroundings, etc.
---
How did you manage the digitalisation of the sector during the COVID-19?
Digitalisation has had a very positive effect allowing us to be in continuous contact, facilitating online presentations, file sharing, etc. Employees feel very comfortable with this work method and are even more productive and time efficient than before having less distractions.
What are your expectations for the next months?
Our outlook is very positive having closed several transactions over the last couple of months having several clients pending travel allowance to come and view properties. There is more demand for Marbella than ever, therefore expectations are very high.

Do you think the prices will face any change?
Prices for luxury properties in prime locations will remain very stable especially for new developments or newly built properties. Re-sale properties that are a bit on the older side, secondary locations, and having been listed for quite some time will most likely be subject to price reductions.
What are the new trends of the market?
Buyers are looking for larger spaces, more liveable outdoor areas, private garden/pool areas. Natural surroundings are a must, in general larger dimensions are being demanded consistently.
According to you, which areas are the best investment locations in Marbella?
Prime locations are still the best investment, not much has changed in that sense. Sierra Blanca, Cascada de Camojan, Nueva Andalucia, Guadalmina, Golden Mile continue to lead the way in this respect.
To conclude, could you please tell us what is the added value Sierra Blanca Estates Realty brings in the Real Estate sector in Marbella?
Great knowledge of the market, one of the most experienced and highly qualified sales teams, consistently selling investment opportunities, having building technicians, legal, fiscal advisors on hand to help evaluate every property on an individual basis. Having the most solid of reputations and offering a tradition of trust is one of our hallmarks. I can honestly say that our clients are truly in good hands when entrusting us to find the best properties for them.
Newsletter
Subscribe to our mailing list and receive market reports, new properties on the market, event invitations and more surprises.