Sierra Blanca: The most Prestigious Urbanization of La Costa del Sol
Marbella has always been a city linked to luxury, with an excellent quality of life, attractive to the rest of the world. During the growth of this city, jewels have emerged such as the Sierra Blanca urbanization, or as others call it, the Beverly Hills of Marbella. But why do we consider Sierra Blanca to be the most prestigious urbanization?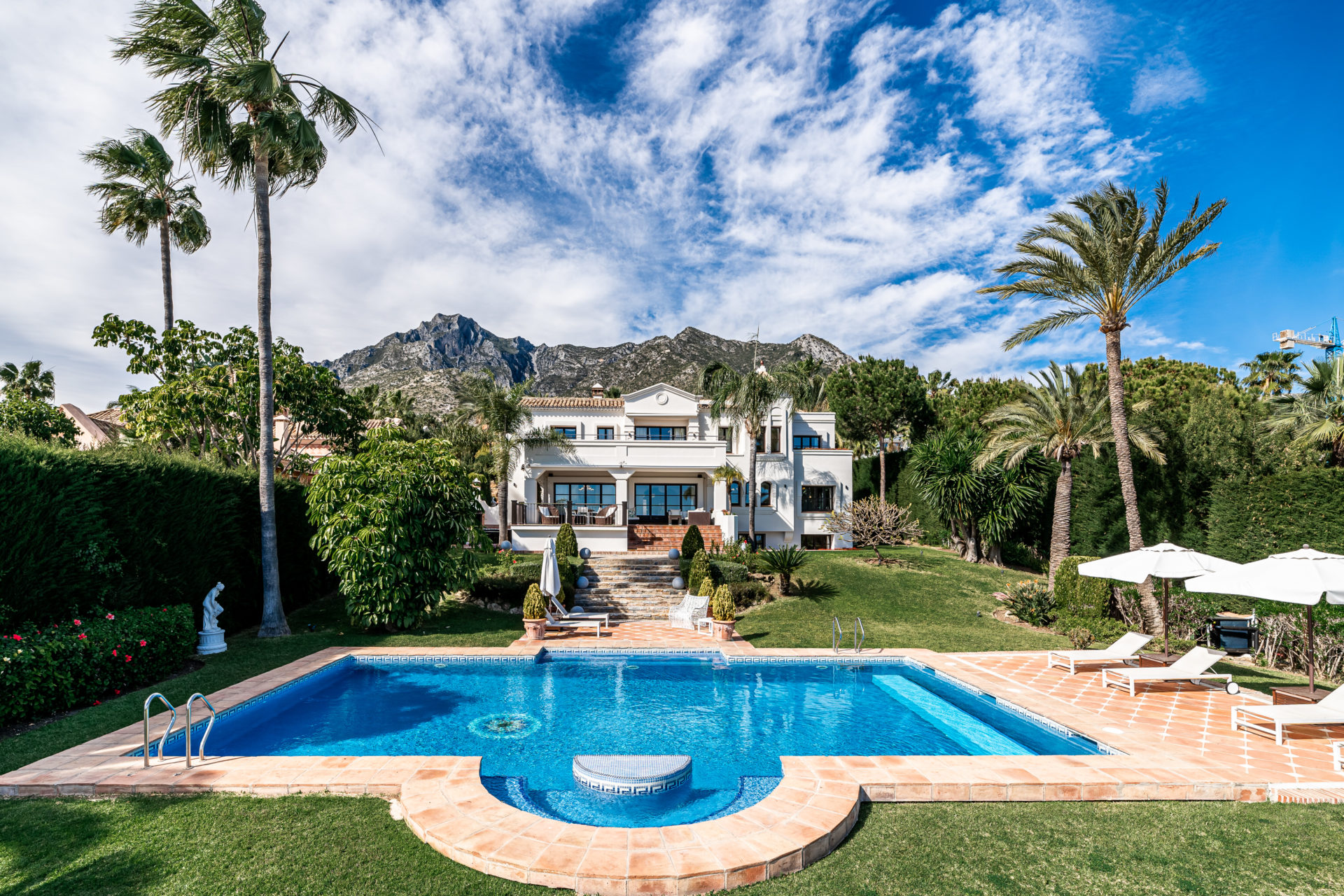 One of the main reasons is its location. Located on the side of the beautiful La Concha mountain, Sierra Blanca is just 5 minutes away from the center of Marbella, Puerto Banús and the beach.Not only that, but there are also all kinds of leisure establishments nearby, such as shopping centers, gyms and even several international schools. Apart from its convenient location, Sierra Blanca is a very quiet and safe urbanization since it has total privacy and security 24 hours a day.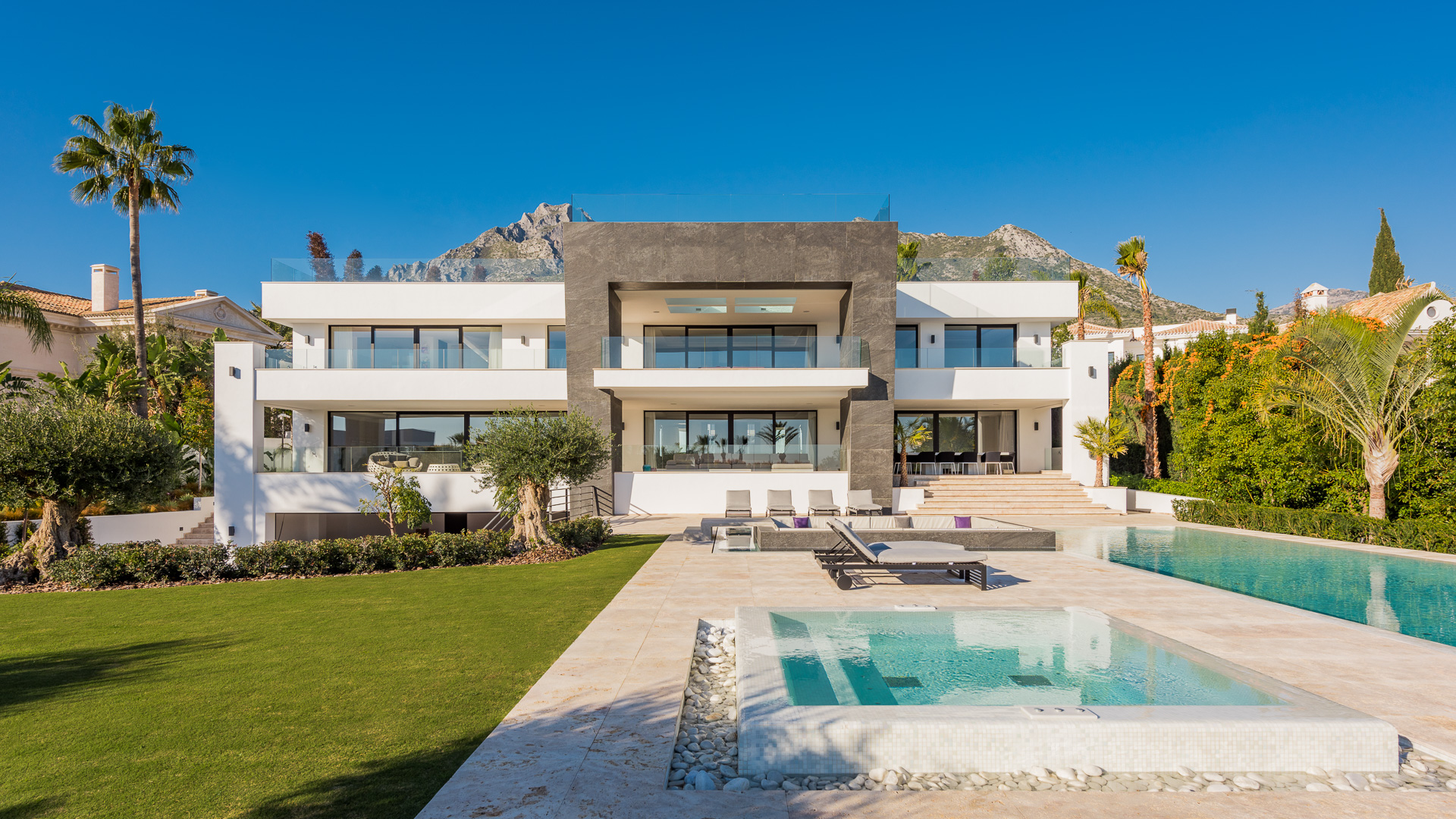 And of course, let's not forget the characteristic for which Sierra Blanca is often recognized: its wonderful views. You can enjoy the best panoramic views of the Mediterranean Sea where Gibraltar will stand out and you can even appreciate the coast of Africa at times. The landscaping is another really attractive aspect of this luxurious development. Just a few steps from the city, Sierra Blanca is surrounded by nature, where you can, with views of this relaxing landscape, take walks along excellent protected hiking trails appreciating the flora and fauna. Now that we have located ourselves, we will talk about the properties themselves. This urbanization is made up of independent villas with a plot of 1500m2 to 6000, although there are some that exceed this figure. There are also some apartments with two bedrooms or more that have a luxurious, modern and exclusive design, such as the Imara.
Like diverse nationalities, the architecture in Sierra Blanca is just as varied, consisting of both rustic and contemporary designs. The price of these houses is usually around the millions, from 1.8 to 10m although there are some villas that can cost up to more than 20 million. And among these villas we can find from family houses with a large garden where you can gather around the pool, to villas for adults with a heated indoor pool, spa, wine cellar and other characteristics that will be able to delight the most demanding clients. In the luxurious Sierra Blanca you will also find Calle Granados, the most expensive street to rent in all of Spain. Prices are an average of € 26,000 per month. Nordic, English, Belgian buyers and tenants are returning … as they can rent the most luxurious houses to spend their holidays, and even buy houses since their high rental demand guarantees that if a property is bought, it will be surely rented throughout the year.
Newsletter
Subscribe to our mailing list and receive market reports, new properties on the market, event invitations and more surprises.