Sierra Blanca
The most prestigious residential area on the Costa del Sol
Reminiscing back to the early days more than half a century ago in the 60´s, Marbella was a glamorous secret hideaway for the rich and famous, attracting the likes of Brigitte Bardot, F1 racer James Hunt, Sean Connery, and many more. Today, naturally Marbella has evolved in countless ways, however it still attracts notable celebrities, more importantly well to do leisure seekers and successful entrepreneurs on a worldwide scale.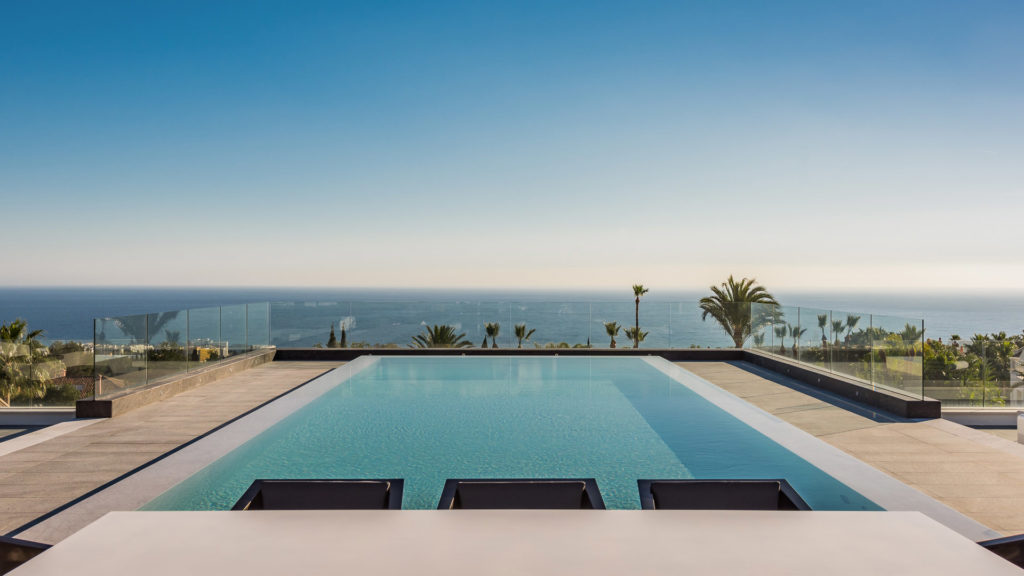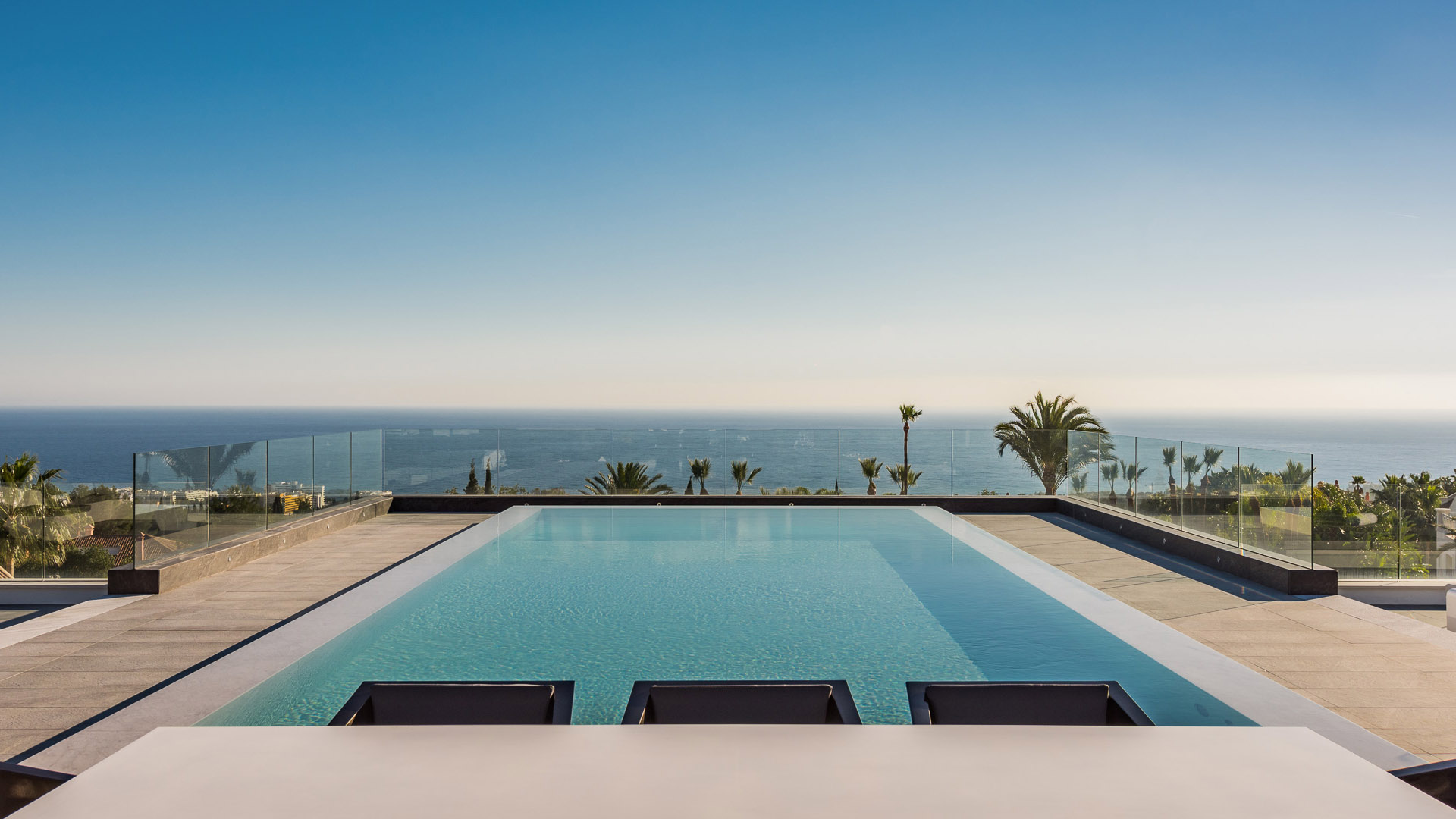 There is one place of residence that stands out amongst all the rest, widely known as the Beverly Hills of Europe, originally founded by Marbella´s most renowned developer Sierra Blanca Estates in 1985. SBE continues to be the front-running trend setter in elite luxury residences in Marbella´s most prime locations. There are a number of reasons why Sierra Blanca continues to be the most prestigious urbanization in Marbella, predominantly due to dozens of the most stunning mansion estates, many being architectural masterpieces having unparalleled views. Furthermore, Marbella´s most prestigious address offers outstanding infrastructure in regards to it´s eloquent double width roads/sidewalks, sanitation, illumination, exquisite landscaping, security, convenience in accessibility/proximity to the most frequented areas, stable turnover in the re-sale market making for terrific "return on investment", in particular astounding peak season rental returns consistently reaching anywhere from 10 to 50K per week depending on property dimensions and finish.
As is the case for all leading cities / urbanizations, properties in Sierra Blanca hold a much higher and stable value as opposed to secondary locations that are more susceptible to price fluctuations during downward cycles or crises. As many homes built by original developer SBE are more than 10-15 yrs old, there has been a notable trend to partially or entirely renovate homes to bring them up to date and equip with the latest smart home systems and leading interior design fittings. Clearly, there is a considerable premium in the market for new turn-key villa projects and fully integrated refurbishments, granting investors or end-users alike a remarkable end result.
The accessibility of Sierra Blanca previously mentioned above is one of the main attraction points, being essentially walking distance or a very short drive to Marbella town center, Marbella Club & Puente Romano Hotel Complex/Gastronomic Meeting Point, Puerto Banus, adjacent to the golf valley (Aloha, Las Brisas, Los Naranjos) golf courses, leading gym´s/spa´s, beach club locations, etc. Wherever you choose to go from Sierra Blanca, the drive is rarely more than 5-10 minutes away which is an absolute luxury, as nobody enjoys a lengthy commute…
Having been a privileged witness to the extraordinary evolution of Marbella over the years, it must be said that Sierra Blanca continues to distinguish itself as the leading and most prestigious residence in this most highly sought after city consistently offering the most prime of locations, infrastructure, privacy & security always being paramount, idyllic accessibility, and quite frankly the most prominent homes that Marbella has to offer!

Newsletter
Subscribe to our mailing list and receive market reports, new properties on the market, event invitations and more surprises.