Nueva Andalucía
One of the most attractive Real Estate destinations in Marbella
---
Marbella´s evolution over the course of the last five years in particular has been nothing short of extraordinary with several areas experiencing high volume new build and renovation activity. If you had to single out one specific area that has experienced an absolute revolution in terms of expansion and investment, it would undoubtedly be Nueva Andalucia for many reasons.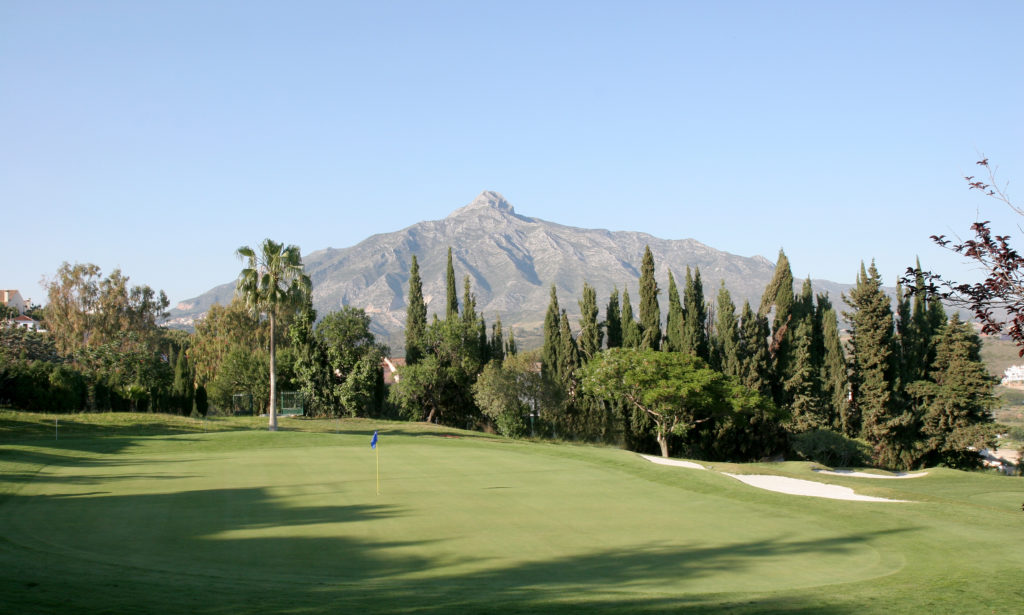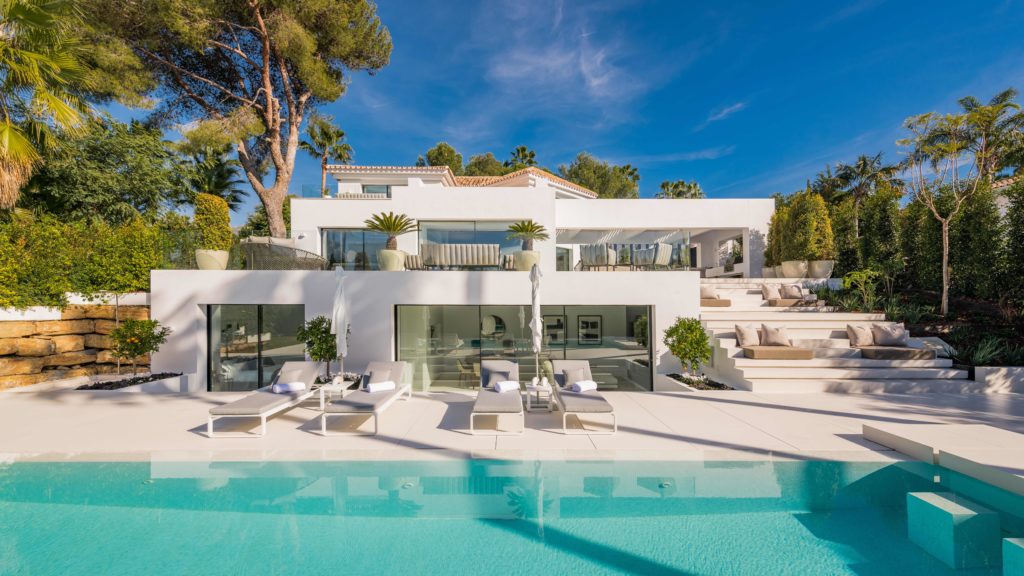 ---
Taking into account the immense surface area of Nueva Andalucia having 116 km2, there a few select urbanizations that stand out amongst the rest as most noteworthy. Aloha, La Cerquilla, Las Brisas, Los Naranjos, and La Quinta are clearly the áreas that have seen the great majority of attention, rapidly producing numerous fashionable, high quality modern homes in the range of 2 to 8 M€.
The question is, how did this happen so suddenly? The latter part of the 2008 crisis which turned into recovery, and newfound prosperity around 2015-2016 created a re-distribution of wealth into much younger, mainly northern European, Nordic, Belgian, buyers/investors primarily.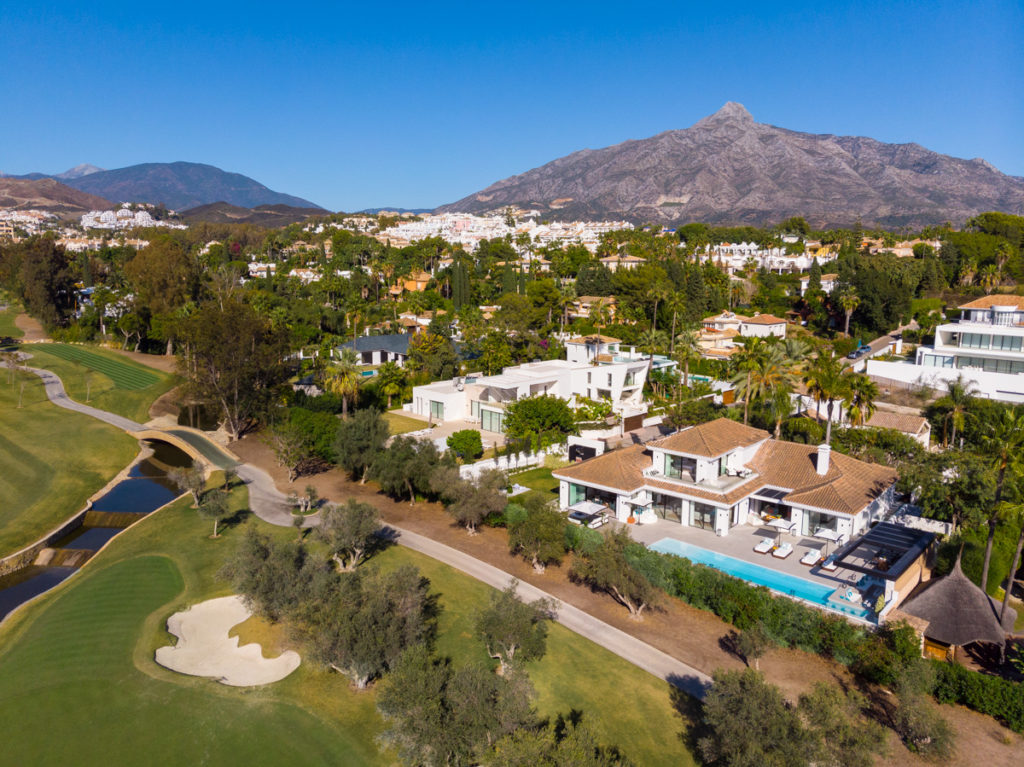 ---
Certain areas of Nueva Andalucia have long been regarded as Swedish, certainly the specific area surrounding Los Naranjos golf course in particular. Norwegian and Swedish investment are greatly responsible in large part for the investment renaissance in the area which continues to this day, now naturally spreading to various nearby areas.
The above mentioned phenomenon is tremendously positive for Marbella, providing a wide variety of outstanding new build properties or integral villa renovations performed by leading companies, putting Nueva Andalucia into the equation as a very serious alternative to the most prestigious areas of Sierra Blanca, Camojan, and beachside Golden Mile.
Newsletter
Subscribe to our mailing list and receive market reports, new properties on the market, event invitations and more surprises.