Guadalmina
Guadalmina, an oasis of tranquility by the sea and golf.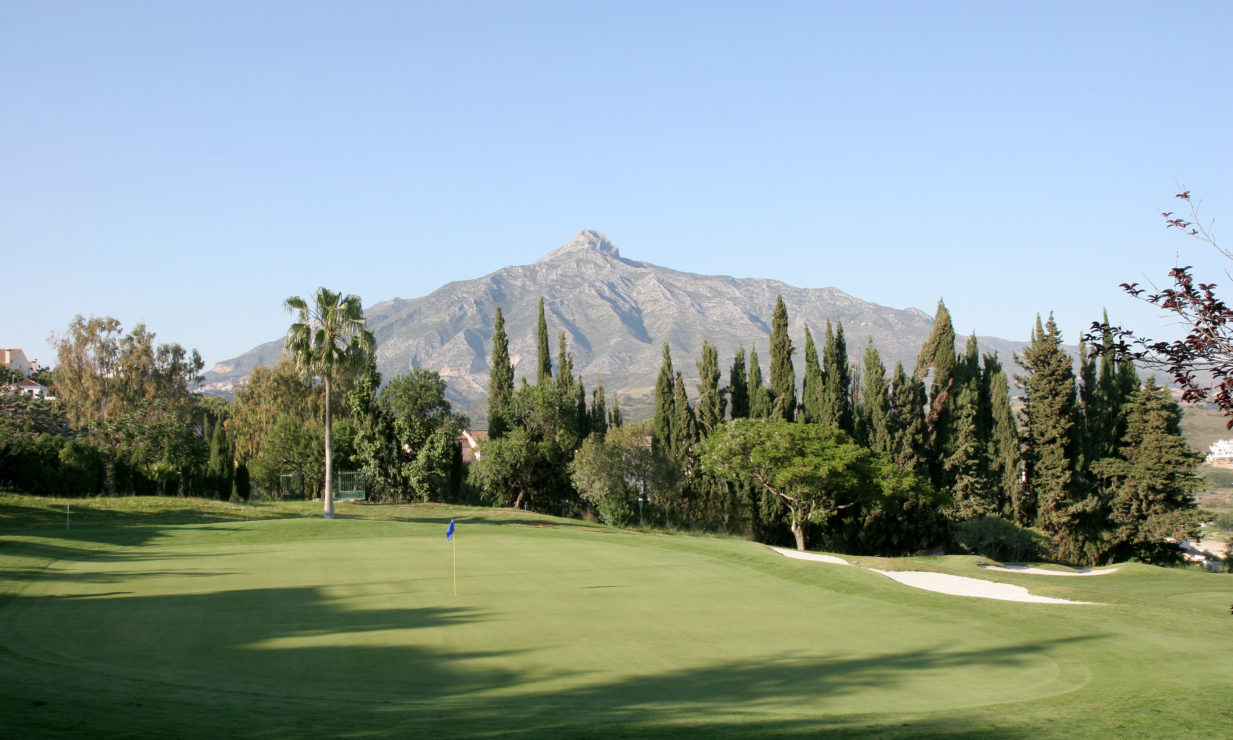 Guadalmina is one of the most exclusive areas in the West of Marbella next to San Pedro de Alcántara. It is mainly characterized by its large plots where luxury villas are located surrounded by green areas.
This area is divided into two well differentiated areas separated by the A-7 highway: Guadalmina Alta, located in the northernmost area, and Guadalmina Baja. Both areas have renowned golf courses surrounded by villas and residential areas to which they offer spectacular views.
Guadalmina Baja has an excellent reputation thanks to the large number of villas built on huge plots, and its proximity to the sea and golf courses. On the other hand, Guadalmina Alta stands out for its spectacular design villas, and its luxurious apartments on the first line of golf with panoramic views of the sea.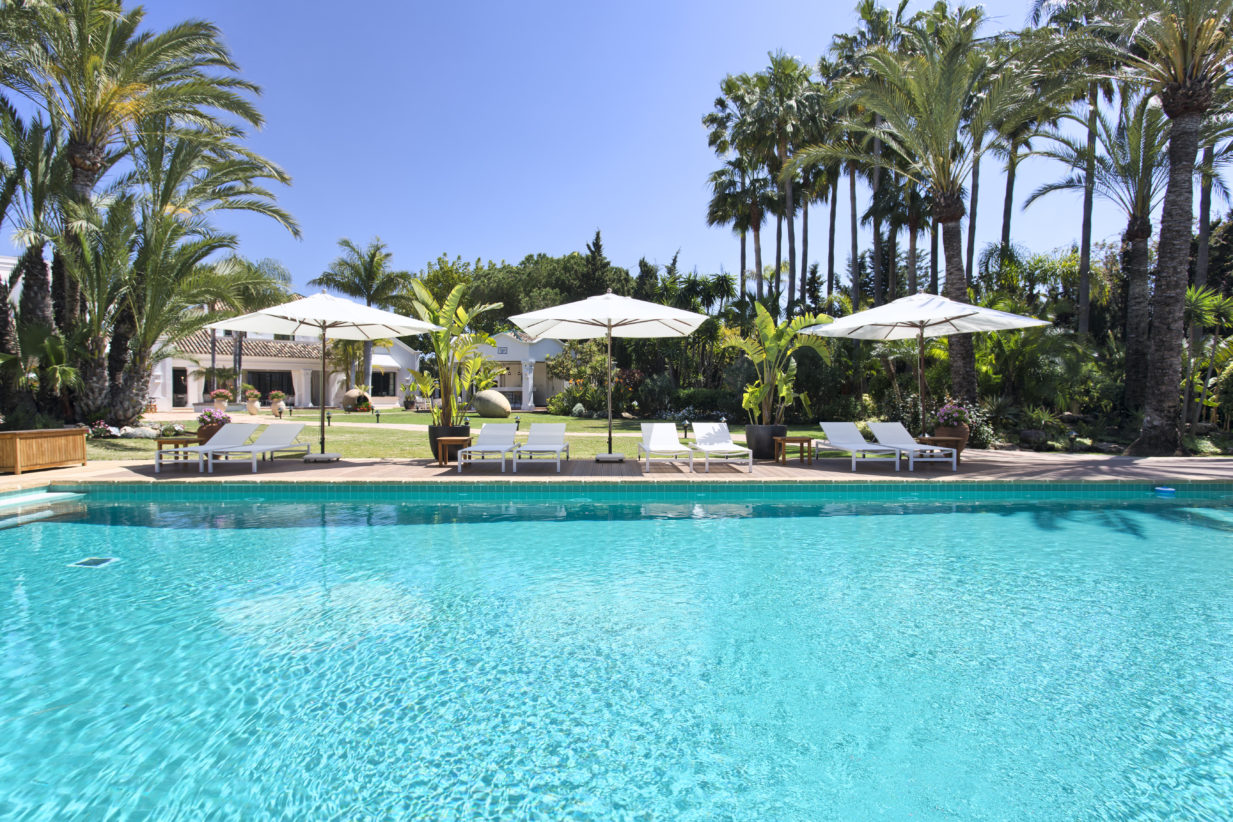 From the most classic architectural styles to the most modern villas with right angles and large windows, Guadalmina has witnessed the great evolution of architecture in Marbella. Today, we can see how this area of ​​Marbella West has a wide variety of styles of homes that meet the demand of all types of clients.
The main attractions of Guadalmina are, on the one hand, the proximity to the beach with its various beach bars where you can eat and spend the day in summer and winter, and, on the other hand, the exclusive golf course and its elegant hotel where you can enjoy an unbeatable vacation.
In short, Guadalmina is an oasis of tranquility with an excellent location next to the beach and golf that satisfies the most exquisite demand on the Costa del Sol.
Newsletter
Subscribe to our mailing list and receive market reports, new properties on the market, event invitations and more surprises.